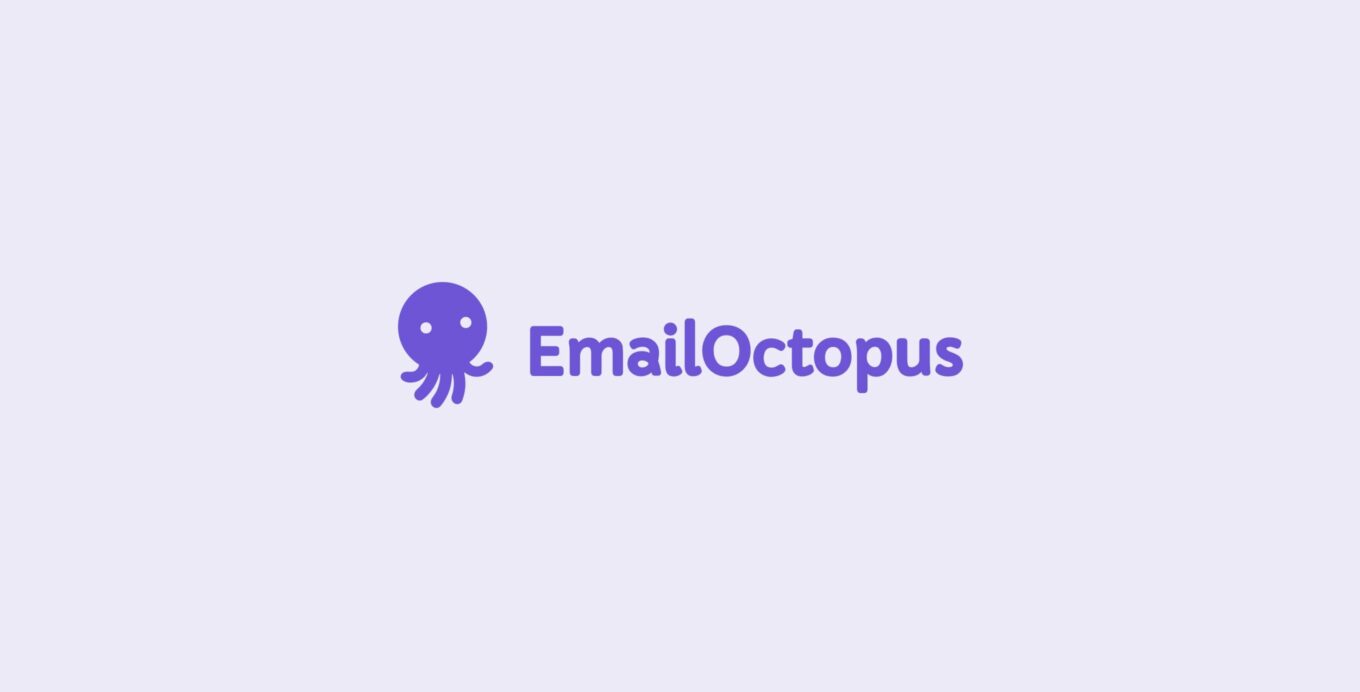 Everything Your Need for Email Marketing
EmailOctopus is an affordable, easy-to-use email marketing platform for anyone with an audience. The EmailOctopus team is committed to saving you money, never compromising on deliverability, and providing great service with a personal touch.
Get the benefits of:
Easy Automation
Sleek Email Designs
Real-Time Analytics
Integration with Favorite Apps
Integrate Your Forms with EmailOctopus
EmailOctopus is a great choice for anyone with a niche mailing list and a desire to engage with their subscribers. With our official Add-On, you can seamlessly connect Gravity Forms and your EmailOctopus account, so when a user submits one of your web forms their information will automatically be added to your EmailOctopus list. From there, you can trigger email automations, create new campaigns, and much more.
Simple, Sleek Designs
EmailOctopus provides a range of pre-built email templates, enabling you to wow your subscribers with beautiful email campaigns. Choose from any of the customizable email templates or use the drag and drop editor to build custom emails that look great across all devices.
Smart Analytics
Monitor every bounce, click and unsubscribe in the EmailOctopus dashboard. Rich reports on all your email campaigns make it easy to keep track of what's working and what isn't, helping to inform your future email marketing decisions.
Powerful Conditional Logic
With Gravity Forms' built-in conditional logic, you can set the conditions which determine when form submissions are sent to EmailOctopus, as well as which mailing lists users are added to. This gives you control over the data you collect, ensuring that your mailing lists are correctly segmented and full of valuable and qualified leads.